Do you remember when - Business was great? Sales were easy? There were more customers than time? Things have changed over the past year in Alberta.
We can help your business by increasing your number of opportunities. The internet brings in new clients.
Consumer Choice Award for Web Design & Development
Edmonton Webmaster has won the Consumer Choice Award from 2011 through to 2017 for Web Design and Development. We provide fast, friendly, personalized service. Call 780-479-5811 today.
Search Engine Optimization or Adwords - Which is Best Value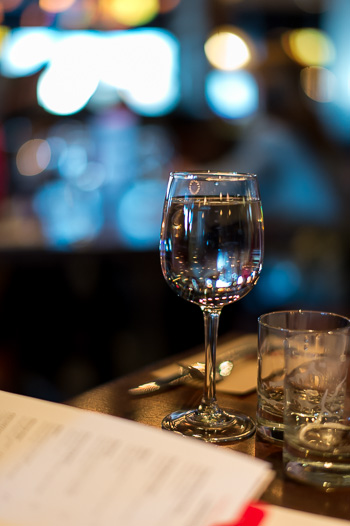 Although it takes more time and effort to show up with SEO on organic searches, the ROI is almost 6 times that of Adword campaigns. Which is the better value for me?
Organic SEO Search Engine Optimization
Our business has over 10 years of direct experience with organic search engine optimization on Google. Promote your keywords for the long term with organic SEO. More visitors equals more business.
more about organic SEO search engine optimization >>
Search Engine Marketing SEM
We create and maintain Google Adword campaigns for several clients. Promote your keywords for the long term with organic SEO (search engine optimization) or show up quickly with Google Adwords.
more about SEM search engine marketing >>
Responsive Web Page Design & Development
We create custom web designs and vectored graphics for the Internet. Knowledge coupled with state-of-the-art equipment and powerful software allow us to make your on-line visions a reality. more about responsive web page design >>
Edmonton Commercial Photography
High resolution photos tweaked with modern post-editing software give you the best image quality possible. There is no excuse for losing a potential new client because of low quality photos on your web pages. more about our photography services >>

Edmonton Web Design and Search Engine Optimization
© 2017 EdmontonWebmaster.com™